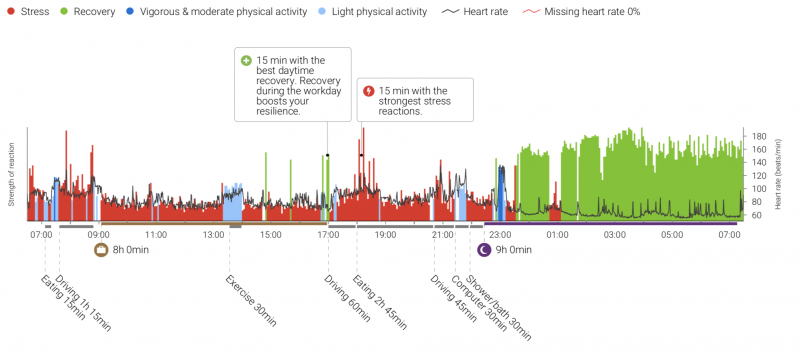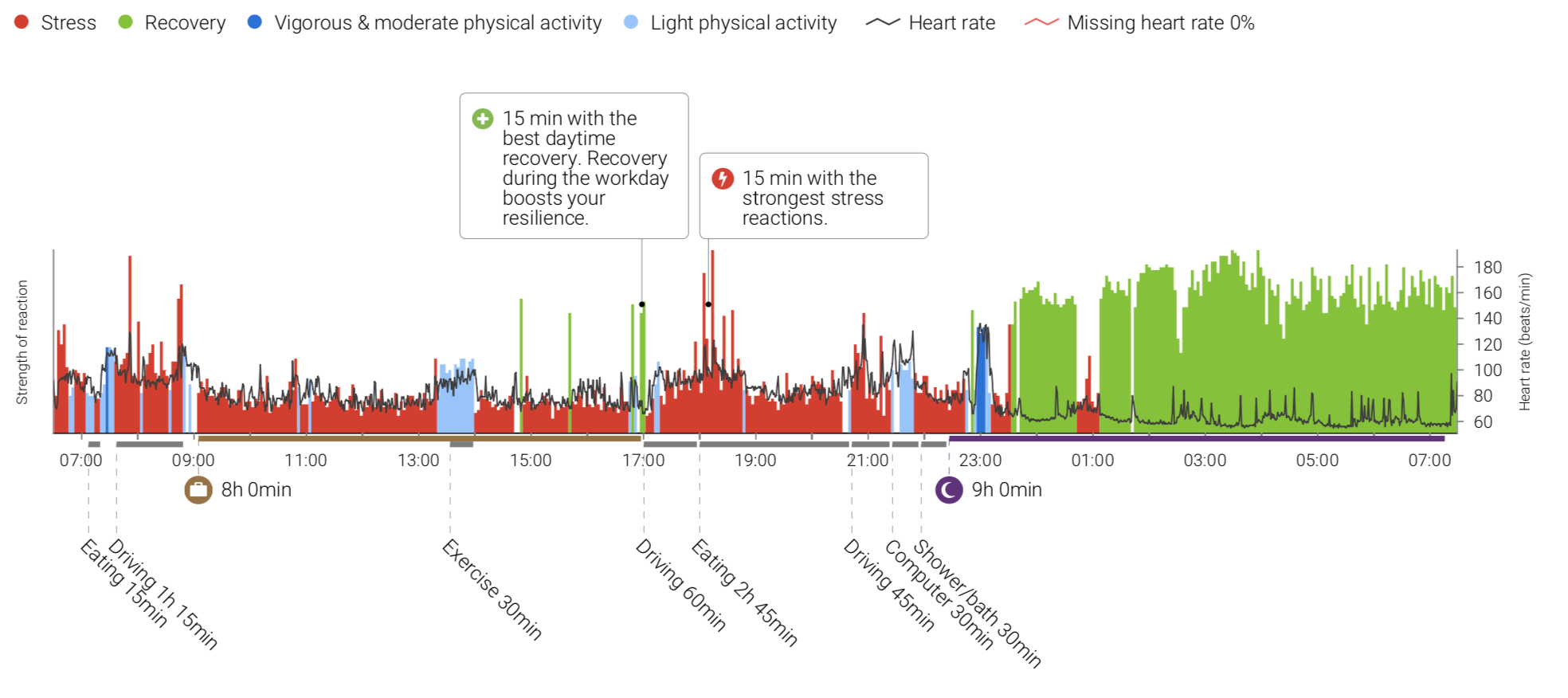 Masterclass HRV Lifestyle Analysis
6 March 2020 @ 09:00

-

16:30

|

€332,75
The HRV Lifestyle Analysis masterclass provides you with more in-depth information and interpretation of the 72-hour HRV report.
Prior to this master class you followed the introduction webinar HRV Lifestyle analysis.
During this master class you will learn, based on extensive case studies, read the report and explain it to your clients. We also extensively consider carrying out and discussing a group analysis. This is also very interesting for coaches among us who work in the business world. This master class includes an HRV measurement that you will undergo prior to the workshop itself. This method acquires concrete meaning and you learn the value of the Lifestyle measurement according to the Firstbeat HRV concept. Results will be discussed anonymously during this workshop day through a group analysis.
The HRV measurements take place from 20-22 Feb 2020. We measure 2 working days and 1 day off consecutively. Are other days more representative for you? Contact us to arrange alternative data for the measurement.
You can register via e-mail.
After registration you will receive an invoice from us by email. Refund after registration is not possible.