Our Mission
With advanced measurements and interventions we contribute in health promotion and health maintenance for everybody.
Our Inspiration
We use the latest scientific developments in our integral and personal approach.
Our passion
With a personal approach we support you in the development and maintenance of a healthy and vital lifestyle.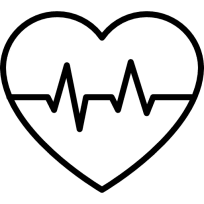 HEART RATE VARIABILITY
Measure the balance between energy expenditure and your recovery.
BALANCE IN WORK, LEISURE AND SLEEP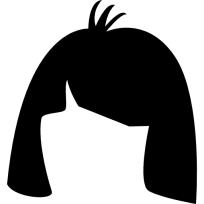 HAIR TISSUE MINERAL ANALYSIS
Measure how mineral and toxic metal imbalances influence your energy level.
NUTRITIONAL BALANCING TO RESET YOUR PHYSIOLOGY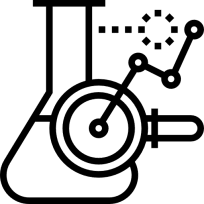 ANALYSE YOURSELF
Iodine challenge test and stomach acid challenge test – What is your score and what do you need?
VALIDATED TESTS PERFORMED IN HOUSE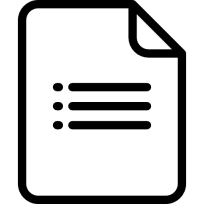 QUESTIONNAIRES
Straightforward questions for a more and better insight neurotransmitter levels or Vitamin B12 deficiency.
DISCOVER YOUR MENTAL STRENGTH AND BEHAVIOR
RESET, RECOVER AND MAINTAIN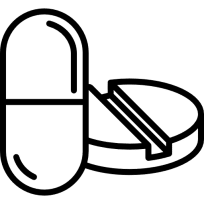 FOOD SUPPLEMENTS
Nutritional therapy to reset and optimize your body physiology. Used with the HTMA analysis and Iodine test.
NUTRITIONAL BALANCING TO REGAIN MORE ENERY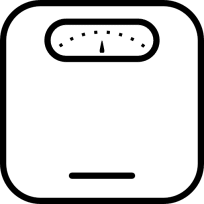 WEIGHT CONTROL WITH SUPERFOOD
Kylea Greens, a superfood full of phytonutrients with health promoting properties.
KYLEA MEAL REPLACER FOR HEALTY WEIGHT LOSS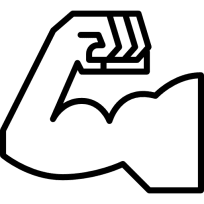 MUSCLE RECOVERY DRINK
Magnesium to let your muscles recover, carbon dioxide for optimal blood pH.
MAGNESIUM BICARBONATE for Optimal Recovery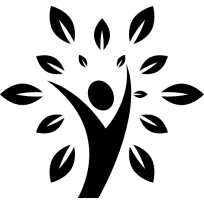 FULVIC ACID
Natural support to regain and maintain resistance. 1 Month concentrated stock solution as a drink or as inhalation.
THE ULTIMATE SOLUTION FOR RESISTANCE
SUPPORT FROM HEALTH PROFESSIONALS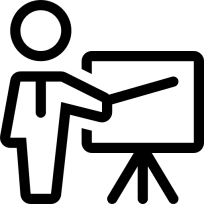 WORKSHOPS AND WEBINARS
IN DEPTH SUPPORT WITH PRESENTATION AND DISCUSSIONS
Stay up to date and share knowledge with colleagues about integral stress and health management.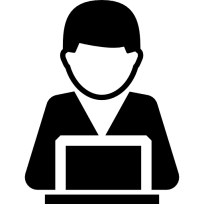 EMAIL SUPPORT FOR MEMBERS
ASSISTENCE IN INTERPRETATION OF RESULTS
A membership gives you access to our health professional for advice and support. Health Professionals have free access.
Health professionals like natural therapists and doctors, orthomolecular therapitst, osteopaths, homeopaths (incl CEASE therapists), ABB doctors etc, and their respective clients.
Life Style Coaches, Burn out coaches, Vitality coaches, and their respective client consumers and client companies.
Consumers, active in maintaining a healthy life style. You are healthy and would like to stay healthy and vital.
Health Professionals and Life Style Coaches can contact us to set up a Professional relationship.
A professional relationship offers a lot of advantages such as free email support, wholesales conditions, and advice on how to implement our services in your organisation.
You maximize your value to your clients with excellent diagnosis tools and sound scientific based advice on health and vitality.
Please contact us by email to request for more details.
Consumers are able to order products, tests and questionnaires in the web-shop after registration. Consumers who need professional advice, will be redirected to a professional therapist / coach in our network.
More advantages can be obtained with a SILVER or GOLDEN membership.
I do advice every coach / therapist the HRV Lifestyle Analysis! Not only because it is unique, but also because of the services offered. Biocoherence does give you a proper training before you start, you always get answers on your questions and the amount of workshops they organise helps you to continuously develop yourself.
I nearly all cases the thorough and detailed report of the Hair Tissue Mineral Analysis (HTMA) gives a clear indication of the cause of the problems. Nutritional Balancing with specific supplements, nutrition and lifestyle based on this advices turns out to be an effective approach. In most cases my clients respond very well on the intervention.