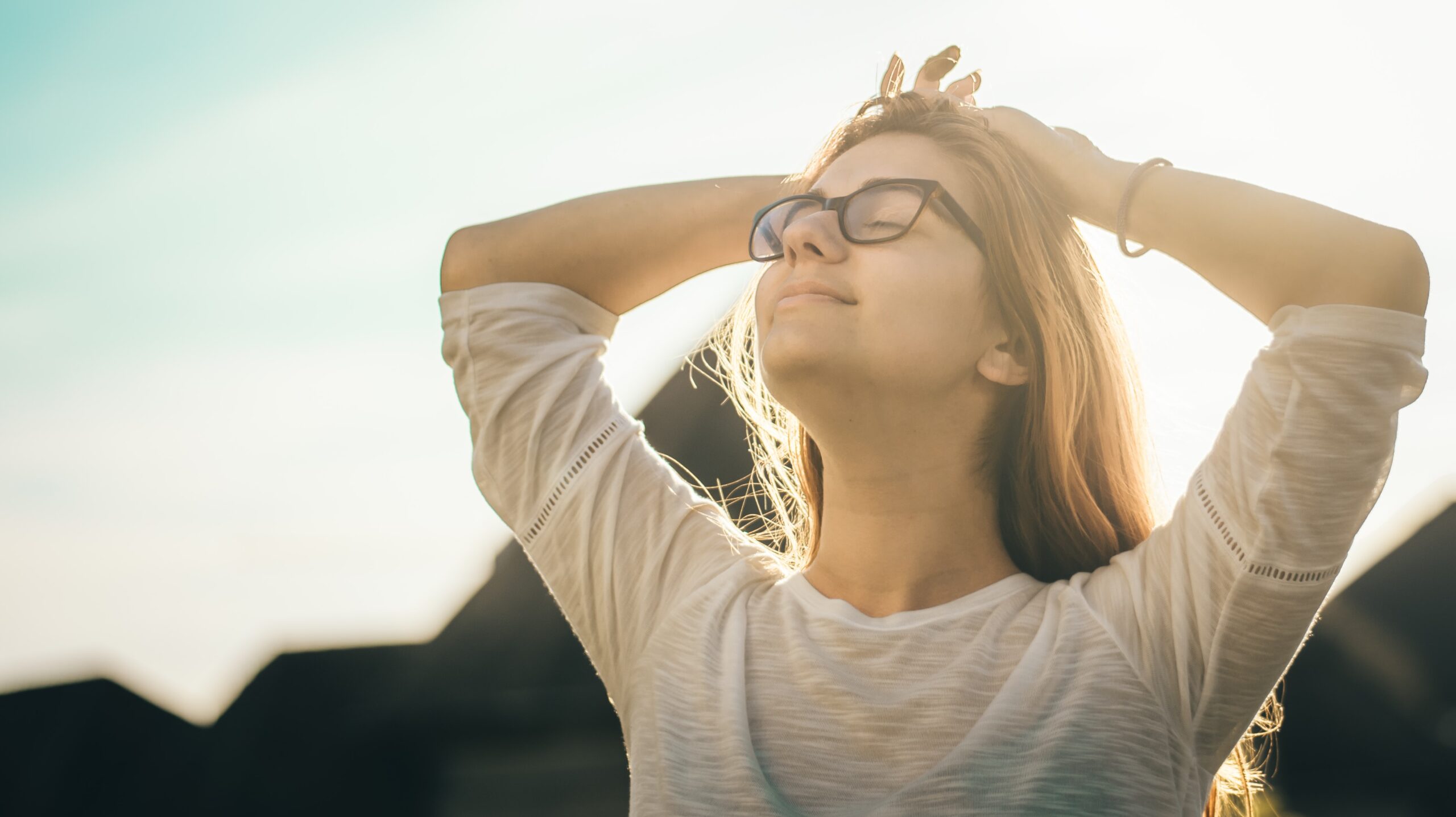 FOR (CAM) THERAPISTS, DOCTORS INTEGRATIVE MEDICINE, (BURN-OUT) COACHES AND PSYCHOLOGISTS
Effective interventions by
the use of system diagnostics
Your knowledge partner in systems analysis and systems interventions.
With the digital client platform for professionals
Systems thinking helps to recognize coherence
As a health professional, it is a challenge to make a proper diagnosis and to map out the coherence of the body's processes. Tools that simplify your process steps and record them digitally are a godsend. Biocoherence is your knowledge partner that helps you to make better diagnoses with systems analysis and their interpretation. This way you can draw up an effective treatment plan for your client and guide you towards a sustainable recovery. With the MyHealth Platform, Biocoherence offers you a digital client file for all your customer data, questionnaires, results, communication and intervision. At the heart of all this is good system diagnostics.
A GOOD DIAGNOSIS STARTS WITH ASKING THE RIGHT QUESTIONS
A successful system treatment stands or falls with a good view of the coherence. This requires an extensive intake with additional analytical measurements.
By bringing together different questionnaires and analysis methods from the physical, social and psychological domains, Biocoherence offers health professionals the opportunity to carry out successful integrated interventions.
We can support you in reading this data, with the choice of the right interventions and substantiated advice about the type of treatment.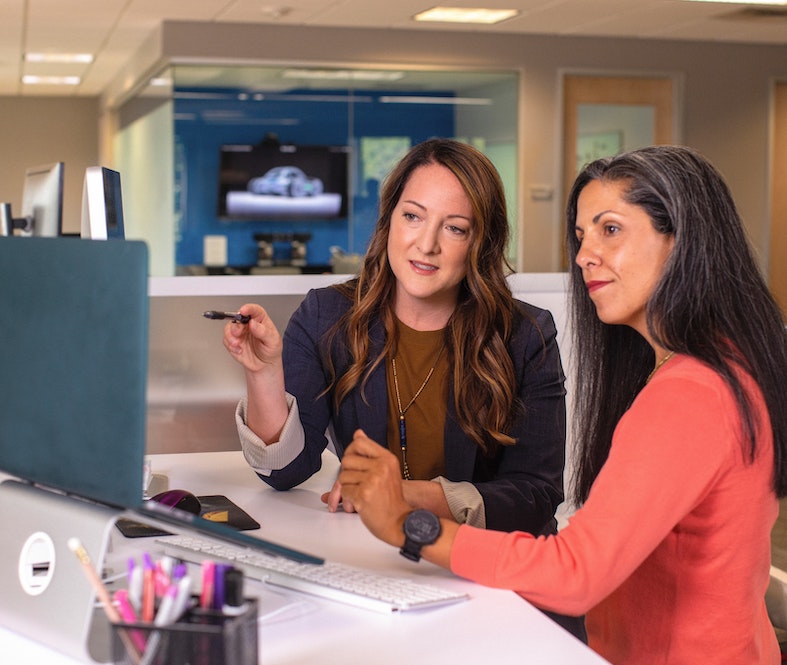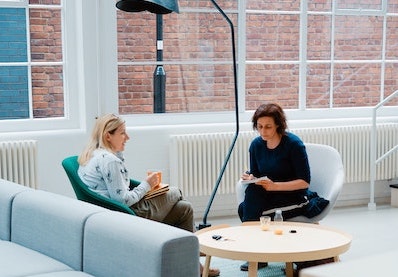 THE RIGHT TREATMENT BASED ON YOUR OWN EXPERTISE OR WITH COLLEAGUES
Chronic diseases nowadays require a multidisciplinary approach in which experts in the nutritional domain, the orthomolecular domain, psycho-social domain and lifestyle experts work together (Nutritional supplements, Intestinal enzymes, Specific receptor recovery, Nutritional balancing, Detoxification, Isopathy, Homeopathy, Neurotransmitter balance, Lifestyle advice, Coaching, Nutritional advice).
Depending on the diagnosis made, you can collaborate with colleagues.
Biocoherence offers you the network to enable this.
OBTAIN INSIGHT IN THE INBALANCES IN THE BODY WITH SMART ANALYSIS
We provide additional system analysis tools of the regulation processes
TRAINING, WORKSHOPS AND MASTER CLASSES
Inspire and connect with each other
The Biocoherence Academy regularly organizes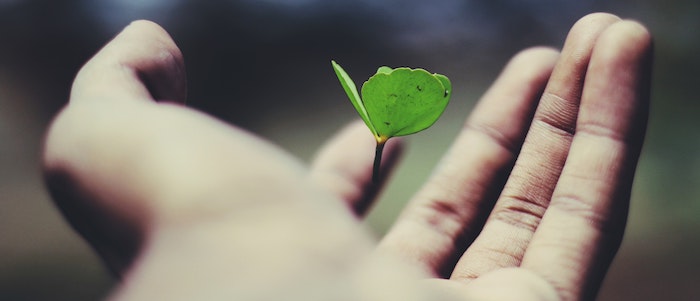 Standing strong together in sustainable growth
Do you recognize yourself?
"I am a PNI therapist but am unable to explain the complexity of an HPA axis imbalance."
How do I translate a gut microbiome analysis into an intervention for an anorexic client?
"I have had a well-run practice for years, but I miss multi-disciplinary working with colleagues"
"I am a burnout coach, but I see in the HRV analysis that there is major physiological stress disruption. What do I do now?"
"I am a dietitian, but would like to understand more about stress in the body?"
"How can I do more for my clients as a personal trainer?"
"As a therapist I want to work more digitally, but how do I do that?"
Why health professionals choose to work with us
It is not uncommon for the very thorough and extensive reporting of the hair analysis (HTMA) to give a clear indication of the cause of the problems. Nutritional Balancing with specific supplements, nutrition and lifestyle advice based on the HTMA appears to be a very effective plan of action. In most cases, my clients respond positively to the treatment, which is therefore much easier and faster.
In a society where more and more attention is paid to personal responsibility, it became increasingly clear to us that the HRV Lifestyle analysis is a good tool to measure the effect of behavior on your recovery that is necessary to remain employable for a long time! How easy can it be! Also by having the participant keeping a log during the measurement, you cannot ignore the result.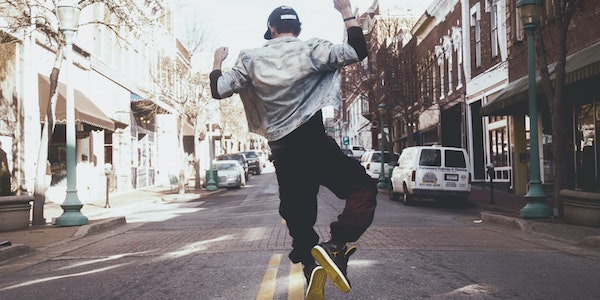 This time an unusual case of which the treatment is still ongoing, but which we…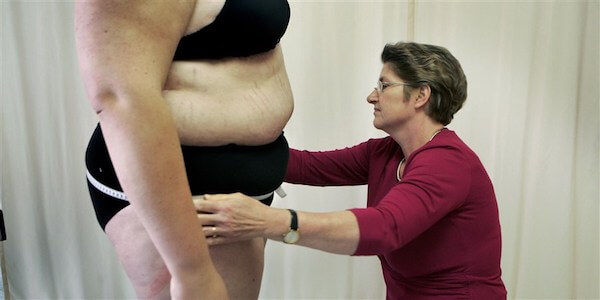 Diagnosis of regulatory systems is ideally suited to map important parameters related to Metabolic Syndrome….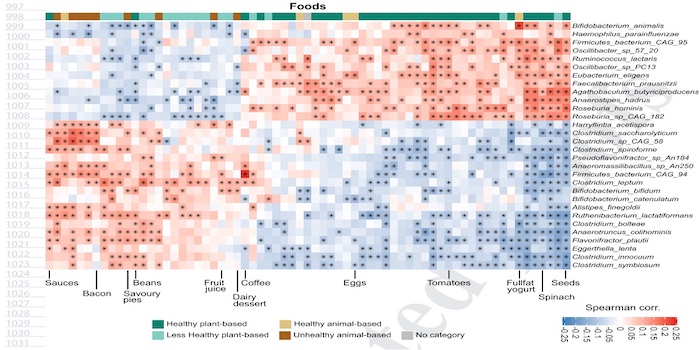 An ongoing international microbiome study has unveiled the individual gut microbes associated with both lower…
STAY UP TO DATE
We spend a lot of our time on scientific literature and like to share it. We are happy to show which successes have been achieved and we share the results of an approach with a client. Would you also like to be informed about the latest Biocoherence webinars and courses being offered?