The people behind Biocoherence Nederland
Scientific background, service orientation and technology under one roof
CONNECTION BETWEEN SCIENCE, TECHNOLOGY AND HEALTH
Jan Pieter van der Lugt
Jan Pieter van der Lugt (1964) has a background in Biotechnology and Biochemistry in Delft and Utrecht. After graduation for MBA in Utrecht, he subsequently obtained his PhD at the TU Delft at the faculties of Biochemistry and Organic Chemistry. He has had a long scientific research career at TNO, of which the last 12 years in commercial and management positions. From 2011 to 2015 he was Innovation Director at TNO Nutrition. It was during this period that the love for health and personal nutrition was born. Then it was time to focus more on the applications for personal health at Biocoherence Netherlands. He uses his years of experience and substantive knowledge to translate personal health as a SaaS platform into professional support for therapists, doctors and coaches who work with a scientific approach in complementary health care.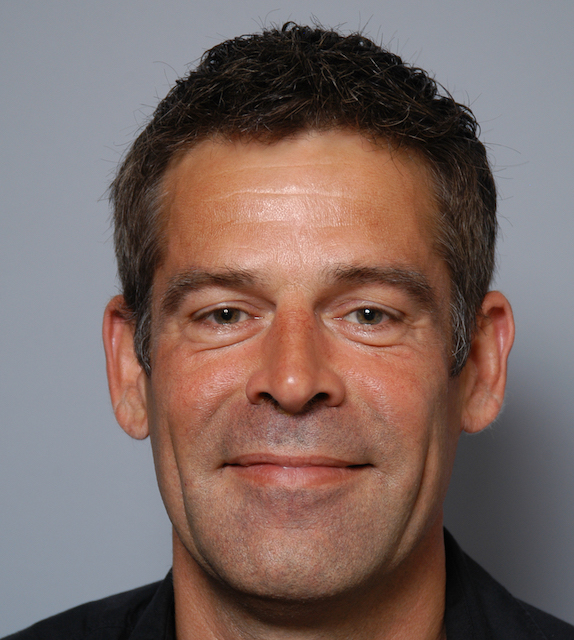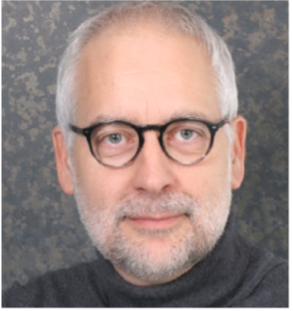 SUSTAINABLE HEALTH IN CONNECTION WITH PEOPLE
Wim Gelderblom
Wim Gelderblom (1960) has a passion for Complementary Medicine. He graduated in 1986 from the Dutch Academy of Natural Medicine.Through various specializations in orthomelecular therapy and KPNI, he introduced the "Nutritional Balancing (HMA) and the HRV analysis in the Netherlands. He is responsible for the development of diagnostic and therapeutic methods according to a unique system concept in which "Coherence" is a core concept. This concept is based on the scientific process-oriented system model "Biomatrix" (Prof. em. György Járos). Under the name 'Regulation Diagnostics', this model is applied for complementary health care and offered by Biocoherence Netherlands as a support platform. Wim is also (guest) speaker at various workshops and courses and teacher "Regulation Diagnostics" at the OPFG.
CONNECT TECHNOLOGY WITH PEOPLE
Melvin Oomes
Melvin Oomes (1989) has a background with digitalization projects in the travel industry. He studied business administration in Utrecht and after obtaining his bachelor's degree focused on digitization. Something that many companies and even branches can use help with and also greatly benefit from. Melvin has lived in different places in the world. This taught him to look at business administration differently and to recognize quality and value in teams more quickly. He is responsible as Product owner for managing the ICT development and development team. By making the knowledge and quality of Biocoherence available in the Platform, professionals can deliver higher quality and work in a multidisciplinary way. The platform also increases the quality of service. The basis that the platform provides also provides countless opportunities for innovation and offers a lot of perspective for the future.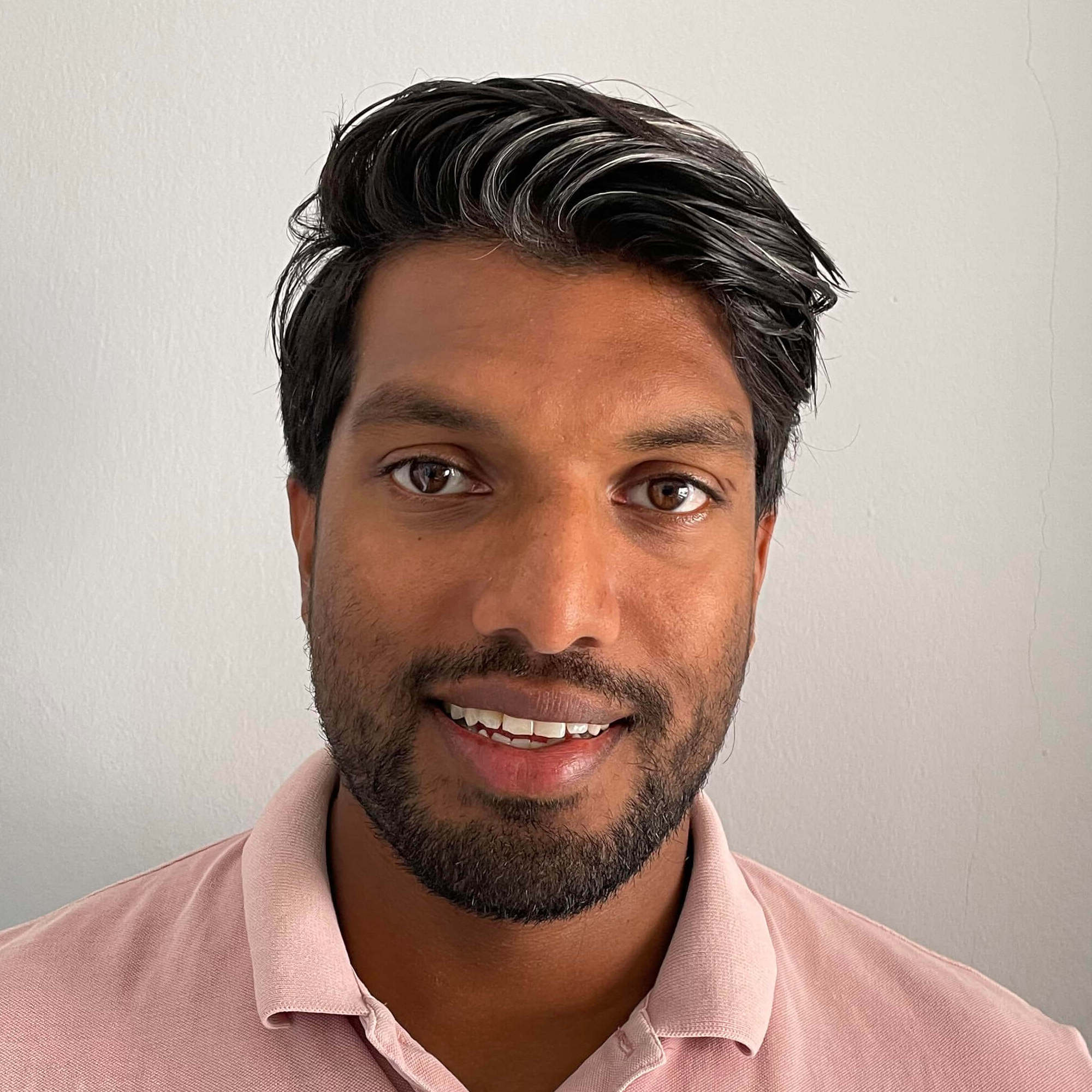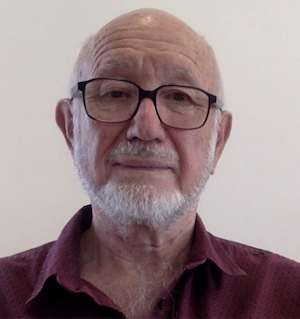 CONNECTION BETWEEN THE LAYERS OF LIFE ON EARTH
György Járos
György Járos (1940) studied Electronics Engineering before he took up Physiology at the University of Pretoria, South Africa, where he obtained a PhD in the field. After a postdoctoral fellowship with Arthur Guyton at the University of Mississippi, he was appointed professor and head of Biomedical Engineering at the University of Cape Town, where he stayed for 15 years. Inspired by the systems thinking of Dr Guyton and by the enthusiasm of Anacreon Cloete about living systems, he established a group consisting of doctoral students from diverse fields, ranging from biology, through psychology, business science to music theory. Together, they developed a process- based, organic theory of living systems, called the Biomatrix Theory, the main aim of which is to study the interaction of living processes on all levels of life. The theory has important implications for an integrated health approach. He is living in Newcastle, Australia at the present.