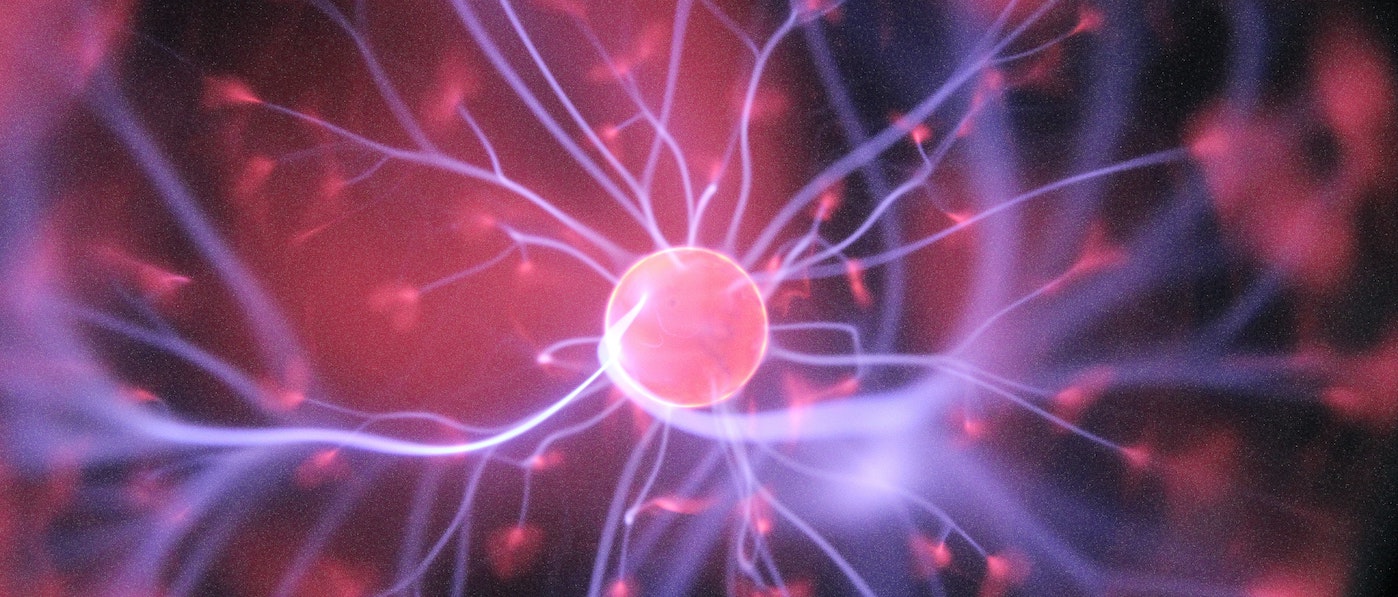 Brains and nerves
The balance between neurotransmitters and neuromodulators is decisive
for the health of the body
Brains and nerves
The balance in all neurotransmitters and neuromodulators determines the health of the body. We call this brain health. The brain, and the nervous system, are part of one of the five central regulatory processes of the body. An imbalance in the coherence of the regulatory processes can lead to health problems. Below we take a closer look at brain health.
BALANCE IN NEUROTRANSMITTERS AND NEUROMODULATORS
The brain plays a crucial role in the regulation of processes in the body. It determines your
Cognitive Functions – determine your ability to think, understand, learn and remember.
Motor Functions – determine your ability to move, control movements, maintain balance.
Emotional Functions – determine your ability to recognize emotions and how you deal with them.
Sensing Functions – determine the ability to perceive your environment (visual, temperature, pressure etc) and how you react to it.
In the brain, nerve cells provide communication between the body and the brain itself. Every time you move, feel the wind on your face, hear a voice, recall a memory, information moves along or between neurons. It will therefore come as no surprise that sleep, good nutrition, smoking, drinking, sports, and your environment influence health. These are often elements that are discussed during an investigation.
Neurotransmitters are substances that ensure the communication between nerve cells. After all, nerve cells are not attached to each other. There is a small gap in between. A signal passes from one nerve cell to another nerve cell via specific molecules: neurotransmitters and neuromodulators. Some of the most important are: serotonin, norepinephrine, dopamine and acetylcholine and GABA.
What is less known is that a large number of processes in the brain are disrupted because the functioning of so-called neurotransmitters is disrupted, and the balance between these neurotransmitters and the neuromodulators is disrupted. For example, there may be too little or too much stored in the neurons, the neurons release too much, the natural breakdown does not go well, other molecules occupy the receptors of the neurotransmitters, or the receptors have a disturbed sensitivity. The latter in particular is very common.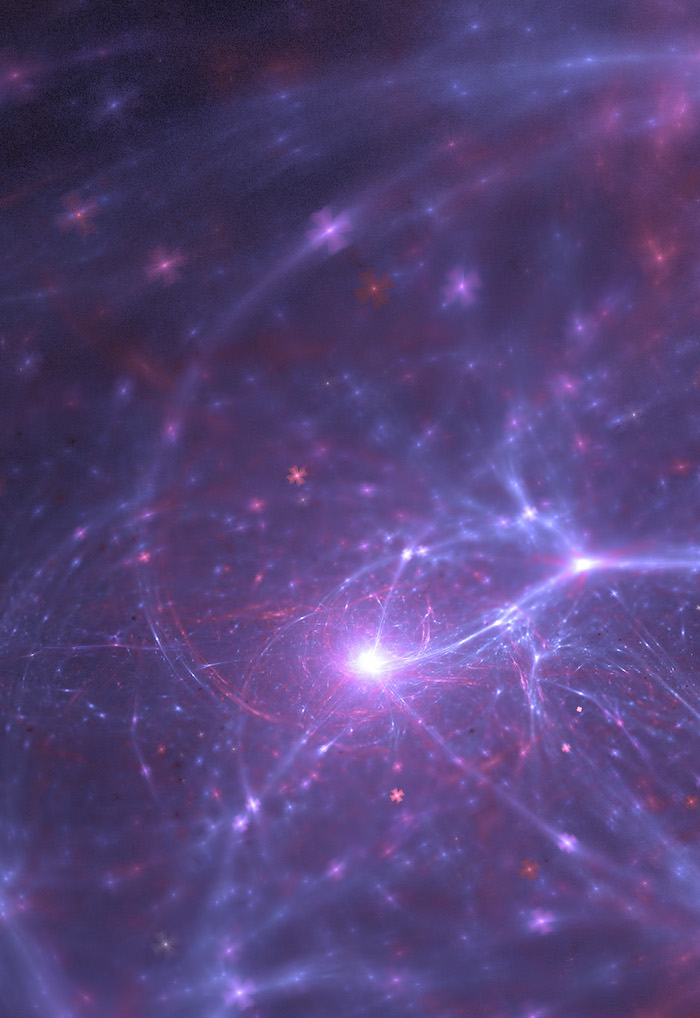 STRESS LEADS TO DISEASES WITH INSUFFICIENT RECOVERY
Mental and emotional problems often have a clear relationship with stress factors. Studies of depression clearly indicate that two-thirds of people with depression also suffer from one or more of the following diseases: high blood pressure, arthritis, cardiovascular disease, intestinal problems, low back pain, chronic lung problems or sleeping problems. Other causes may include:
Hormonal problems (disturbed function of the thyroid, sex hormones, stress hormones, insulin, etc.)
Disturbed intestinal function and intestinal ecology such as a disturbed microbiome, parasites, etc. (gut-brain axis).
Junk food, overconsumption of sugar, alcohol and coffee.
Allergic reactions to food and food sensitivities,
Environmental factors (pesticides, other chemicals, heavy metals, etc.).
Nutrient deficiencies.
Lifestyle factors (lack of exercise, too little fresh air, lack of sunlight, drinking too little water, disturbed sleep pattern, etc.)
Medication use, infections that have not been well experienced.
However, we can do more with an intervention based on regulatory diagnostics: based on the relationship in the disrupted functions, we can restore the regulatory processes at crucial points, so that, with support of the right nutrition, specific nutrients, appropriate advice in terms of lifestyle, exercise and sleep hygiene, the body's own recovery capacity becomes effective and optimal activated.
WE GLADLY EXPLAIN HOW TO DESIGN AN IN-DEPTH DIAGNOSIS
We have various analysis methods for you to get an accurate picture of the health of your clients. The questionnaires in the MyHealth Platform provide you with additional tools to make an even better and more targeted diagnosis. Ask us about the options that suit you and your practice.
SEE WHICH OTHER REGULATION PROCESSES ARE RESPONSIBLE FOR OUR MENTAL AND PHYSICAL HEALTH