Intracellular Infections
An advanced analysis of blood cells on the presence and activity of hidden pathogens
Intracellular Infections
Biocoherence werkt samen met een geavanceerd laboratorium die een nieuwe gecombineerde analytische aanpak heeft ontwikkeld: Het in situ gebruik van fluorescent gelabelde DNA-probes en morfometrie in bloedcellen. Deze aanpak is gepatenteerd en blijkt in de praktijk zeer goed te werken. Uniek is dat naast de aanwezigheid van de ziekteverwerker, ook de metabole activiteit in de cellen wordt weergegeven. Wanneer de activiteit 0% is, betekent dit dat de pathogeen niet actief is, bij 100% is de pathogeen zeer actief.
CELL WALL DEFICIENT BACTERIA (CWBD) – INVISIBLE TO THE IMMUNE SYSTEM
Chronic infections that last for a long time
Bacteriën, schimmels en virussen kunnen een groot aantal ontstekingsreacties veroorzaken die worden gekenmerkt door traditionele ontstekingsparameters zoals koorts, roodheid, pijn, zwelling, vermoeidheid en functieverlies. Jarenlang bestond het beeld dat deze pathogenen met o.a. antibiotica worden behandeld, en hiermee de infecties kunnen worden onderdrukt.
Naast de bekende infecties blijken echter veel ziekteverwekkers ook in staat chronische intracellulaire infecties te veroorzaken. Uit de medische literatuur blijkt dat chronische ziektebeelden, maar vooral de daaruit voortvloeiende "post-infectieuze syndromen" gezien de impact op de kwaliteit van leven van veel groter belang zijn dan oorspronkelijk werd aangenomen. Deze intracellulaire infecties kunnen maanden of later aan het licht komen zodat ze niet in verband worden gebracht met de eerdere oorspronkelijk infectie. Deze late reacties op een eerdere infectie worden verantwoordelijk geacht voor een aanzienlijk aantal ziektebeelden, die dan ook een sterk auto-immuun aspect kennen.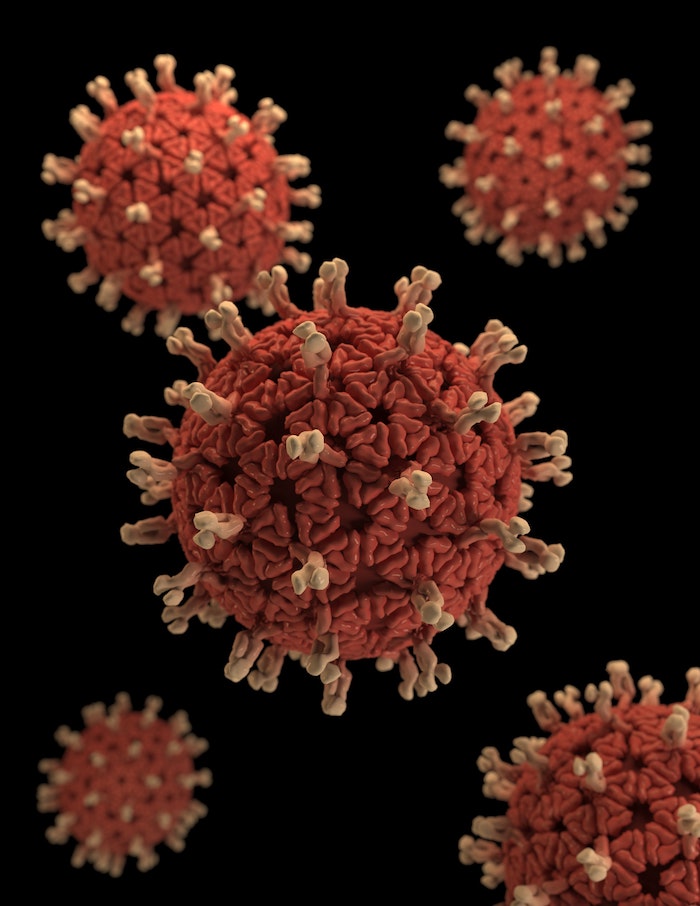 THE STANDARD DIAGNOSTICS AND INTERVENTION IS NOT SUFFICIENT
An analysis that exceeds standard PCR
Besides the fact that CWDBs do not cause classic symptoms (and thus are not visible to a medical practitioner), they are also difficult to diagnose using traditional methods such as:
De klassieke kweekmethode. Intracellulaire bacteriën laten zijn niet tot zeer moeilijk kweken en vormen zeer kleine vaak moeilijk te onderscheiden kolonies
Serologische methoden: Het aantonen van anti CWDB antigenen in plasma is zinloos. Het immuunsysteem herkent immers deze vorm niet. Daarnaast zijn de meeste immuunglobulines gericht op antigenen die zich in/op de bacteriële celwand bevinden. Een CWBD heeft geen celwand is hierdoor laag immunogeen en nagenoeg ongevoelig voor deze detectiemethode.
PCR: CWDB specifiek DNA wordt de laatste jaren aangetoond met PCR van patiëntmateriaal. Het nadeel hierbij is dat het onderscheid intracellulair en extracellulair is verdwenen. Daarnaast bevat dit materiaal een zeer groot aantal remmers die de PCR-gevoeligheid negatief beïnvloeden. Het gevolg is een testuitslag met een 30-40% vals-negatieve uitslag. PCR dient dan altijd in combinatie met andere analytische methoden worden gebruikt.
USE TARGETED INTERVENTIONS
Presence and activity of the pathogen
Met deze analyse is het niet alleen mogelijk om een belangrijke diagnostische stap te zetten maar ook ontstaat zo de mogelijkheid om objectief het effect van een interventie die gericht is op de eliminatie van intracellulaire pathogenen, te monitoren, zowel in termen van de omvang van de infectie als de activiteit van het pathogeen.
De analyse wordt aangeboden aan therapeuten die actief zijn in de complementaire zorg. Zij kunnen (eventueel met behulp van ondersteuning van Biocoherence Nederland) de uitslag vertalen naar een interventie strategie. Deze strategie is gebaseerd op een wetenschappelijke interpretatie van de type interleukines en andere biomarkers naar een voedings- en supplement aanpak die deze stoffen kunnen onderdrukken of de vorming ervan kan voorkomen.
A therapist will receive an extensive report and you will be trained by us in the interpretation.
Simply request the Intracellular Infection Analysis
The Intracellular Infection Analysis can be requested by therapists who, when registered with us, can order this analysis via our webshop. We take care of the contact with the lab, the client can have blood drawn via an injection clinic in his environment. The report is provided by us and prepared in the My Health platform or made available separately.