Biomore supplements
Effective supplements with added value for the body
Supplements
Biocoherence Netherlands sets high standards for the quality and efficacy of the supplements that are sold. We are critical of products that contain relatively low concentrations of active ingredients, because they do not always contribute to the desired effects that we are trying to achieve. These products are often sold by drugstores and retail chains to the general public. We pay close attention to the chosen formulation and therefore often work with biologically active compounds or derivatives thereof. The products we offer are preferably prescribed by health professionals who can also provide the necessary guidance.
PRODUCTS WITH UNIQUE EFFECTIVESS AND HIGH QUALITY
Different product lines for every application
For the products belonging to the Hair Mineral Analysis we are the European distributor of Endo-Met in the USA. In Europe we market these products under the Endo-met label. In the Netherlands we market these products under the name Biomore.
We are the exclusive distributor of a special form of Fulvic Acid. The fulvic acid we offer is 100% clean from heavy metals due to a unique production process. Fulvic acid is easily tolerated by the body. It promotes the absorption of dietary supplements, helps to remove heavy metals and supports the body's defenses.
PRODUCTS WITH VERY HIGH BIOAVAILABILITY
Rapid biological response
We are the exclusive distributor of Bio-GABA. GABA It is a natural form of Gamma-aminobutyric acid (the synthetic form does not cross the blood-brain barrier!) produced by Lactobacillus hilgardii (a bacterium that ferments vegetables). This amino acid functions in the brain as a neurotransmitter.
We are the exclusive distributor of Magnesium Bicarbonate in Europe. With concentrations of 35-50 grams / liter we are able to allow people to absorb enough Magnesium without causing diarrhea. The bicarbonate form provides superior absorption by the body, also improving blood pH.
PRODUCT LINE FOR THE DIGESTIVE SYSTEM
Stabilize the gut and improve the absorption of ingredients
We are distributor of Houston Enzymes products in Europe. We deliberately chose this portfolio because of the superior composition of the products and the effectiveness that is achieved. The portfolio contains a different number of balanced enzymes to support the digestion of proteins, carbohydrates, fats and phenols in the small intestine.
INCREASE YOUR KNOWLEDGE ABOUT THE 5 REGULATORY PROCESSES
Workshops, intervision and training
We regularly provide workshops, masterclasses and training. Much of this knowledge is transferred during the intervisions of health professionals who use the "MyHealth" platform.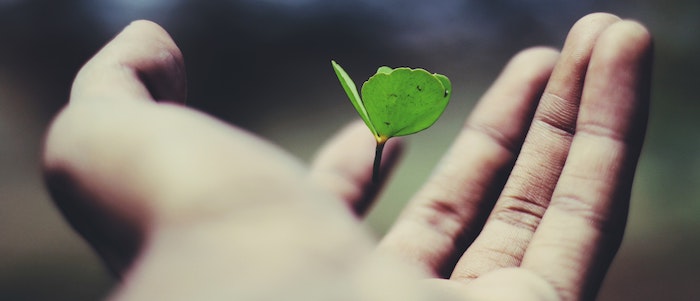 Together you are stronger in sustainable growth
We have a wide range of supplements to suit your practice. Ask us about the purchasing options that suit you and your practice.