Support with additonal analytical measurements
Make connections between disrupted patterns in the regulatory processes
and the complaints from the questionnaires
Systems analysis
Successful treatment stands or falls with the correct diagnosis. Biocoherence uses and develops scientifically validated analysis methods, which allow therapists to read the health status of clients based on the principles of the Biomatrix System Theory. We offer a number of analysis methods that make it easy for you to make the correct diagnosis.
LOOKING FOR THE DISRUPTION OF NEGATIVE FEEDBACK PROCESSES IN THE BODY
Analytical tools that provide insight into the disruption of important processes
The results of our analysis methods provide insight into the functioning of the regulatory systems in light of your client's lifestyle, stage of life and social, physical and mental circumstances. With this overall picture you can determine the pattern of a disruption more precisely. In this way you determine a more targeted approach to recovery.
Most therapists start with an HTMA (Hair Tissue Mineral Analysis) as part of the intake. Burn-out coaches, on the other hand, often start with an HRV (Heart Rate Variability) 72-hour analysis. Based on these results, in combination with the results of various questionnaires, a connection is made between the complaints and the disruption of the most important "process nodes" in the body. "Process nodes" are a series of hormones, neurotransmitters and biogenic amines that play a major role in the various regulatory systems and their proper functioning.
INSIGHT IN BALANCE AND DISBALANCE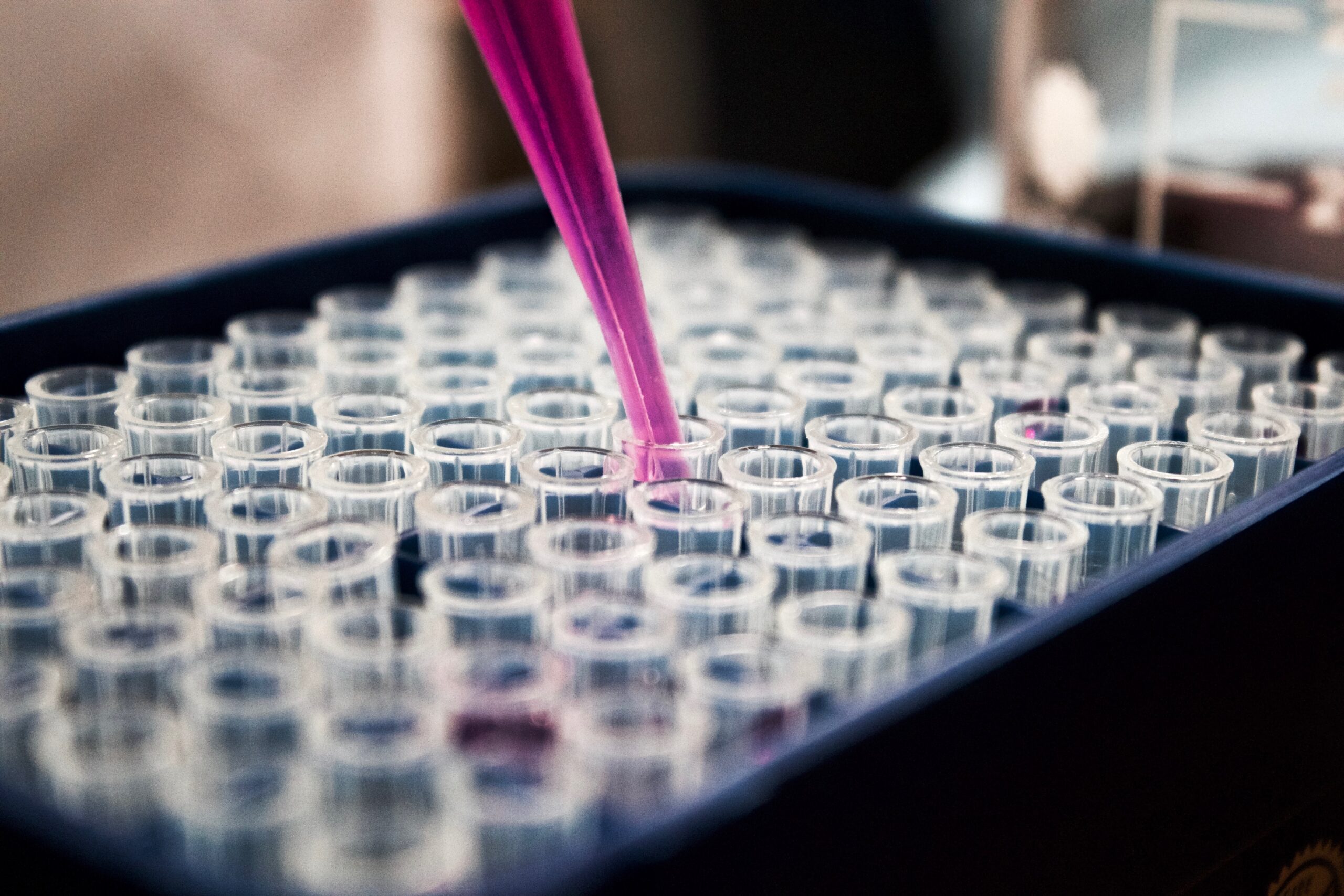 Based on the disrupted patterns, an intervention program is designed with the focus on restoring the proper functioning of processes at these nodes.
WE OFFER VARIOUS ANALYSIS METHODS
Analysis methods for in-depth diagnostics
We can support you in choosing the right method and help you read the results and provide substantiated advice about the diagnosis and treatment plan.
Flexibility in the approach is paramount
In addition to these analysis methods, we also use methods from other laboratories. You can think of specific analysis methods on the intestine, a DAO examination or specific blood analyses. We can support you in choosing the right method, we can also help you read the results and give substantiated advice about the diagnosis and treatment plan. The results of this analysis can be uploaded to client dashboard if you use the digital platform "My Health".
INCREASE YOUR KNOWLEDGE ABOUT THE 5 REGULATORY PROCESSES
Workshops, intervision and training
We regularly provide workshops, masterclasses and training. Much of this knowledge is transferred during the intervisions of health professionals who use the "MyHealth" platform.